Choose OneHourSiteFix -
The Fastest & Best In The Industry

Our customer service team offer an exceptional, friendly and professional service. Reach out to us 24/7 and expect a swift, comprehensive, 'bot' free response. No query is too complex, no issue too challenging—fixing your website is our top priority.
OneHourSiteFix isn't just our name—it's our guarantee, and when your site has been hacked speed is of the essence! At OneHourSiteFix we will ensure your site is cleaned, secured, and back online in 60 minutes.  

With over a decade of experience, our top security experts use latest technologies to ensure an outstanding scan-fix-protect portfolio of services. Our 100s of 5-star reviews make us the gold standard in rapid malware removal.

At OneHourSiteFix we appreciate how stressful finding out you have been hacked must be. This is why we work transparently to guarantee no hidden costs- ever. The price you are quoted is the price you pay -period.
Our Service - Fix and Protect -
back online in one hour

At OneHourSiteFix we understand that when you discover your site is displaying unauthorised content, has been blacklisted by Google or taken offline by your hosting company – the clock is ticking to restore your online presence. We guarantee we will clean your website from all malware in one hour or you get your money back!.

Our highly experienced team will clean all malware and unauthorised software from your site. We will  remove all Google warning messages so your website is clean, fully restored and ready for business – fast!
Once your website is fixed and back online, our SharkGate™ Firewall ensures you have enterprise-level security giving  you peace of mind that your site is fully protected. And because cyber security is our obsession we will  continually evolve our protection ensuring that we don't just remove the malware; we slam the door on future attacks.
Pay yearly and save 30% Pay yearly and save 30% Pay yearly and save 30% Pay yearly and save 30% Pay yearly and save 30% Pay yearly and save 30% Pay yearly and save 30%
Tailor Your Security: From a
Free Scan

to

Full Protection
We understand that resolving a hacked website is a daunting task for our customers. Once you have signed up for our service,  our 3 simple steps will ensure your online business is back up and running – fast!
Sign your site up to our service via our quick online order system.  Our system encryption security ensures your information is completely confidential and secure.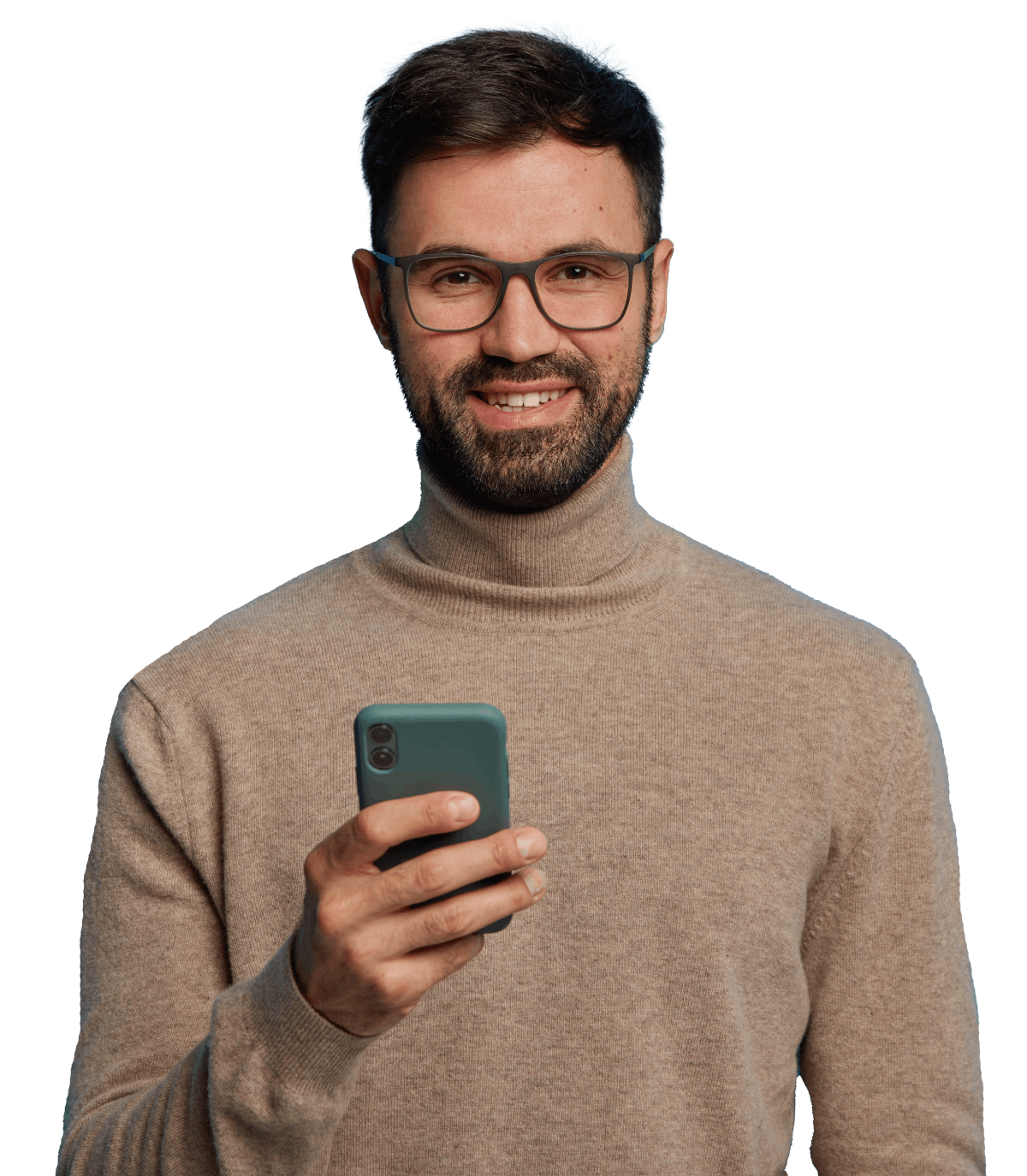 And relax ! We pride ourselves on our lightening  response time  and you will be contacted by one of our expert customer service team  available  24/7  to answer any questions you may have and to ensure we have all the information we need to process your fix.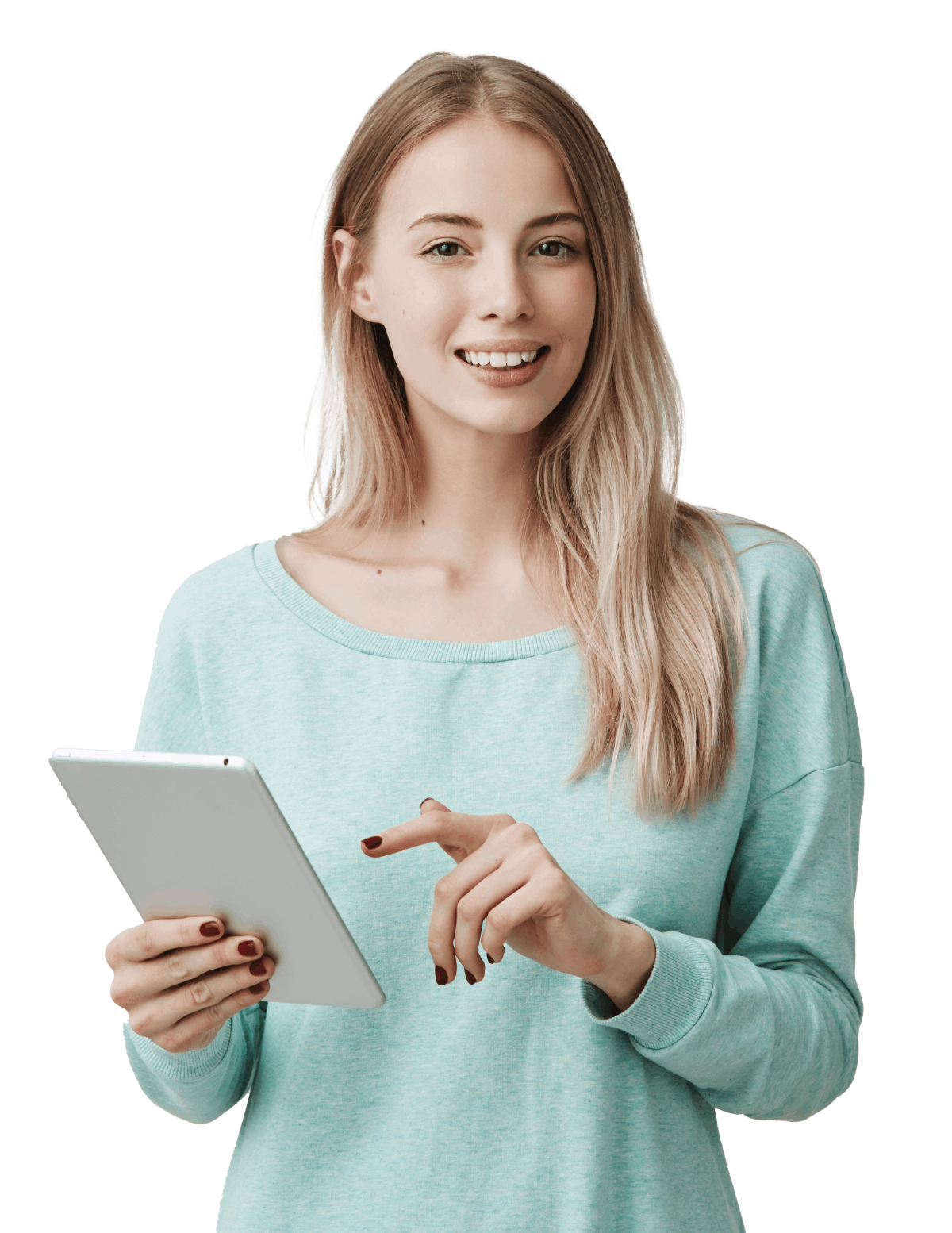 We will work to fix your website removing malware and  unauthorised files. We will keep you updated throughout the process and will let you know as soon as the fix is complete. You can contact us at any time throughout the process – your peace of mind is our priority!
Here is what our Customers say about us…

Leading Experts at Cleaning and Protecting
Any Type Of Website
24/7/365 Support: Reach Out Anytime
For immediate Round-the-Clock the help, utilize our chat box located at the bottom right of each page. Alternatively, leave us a message here, and we'll respond swiftly via email.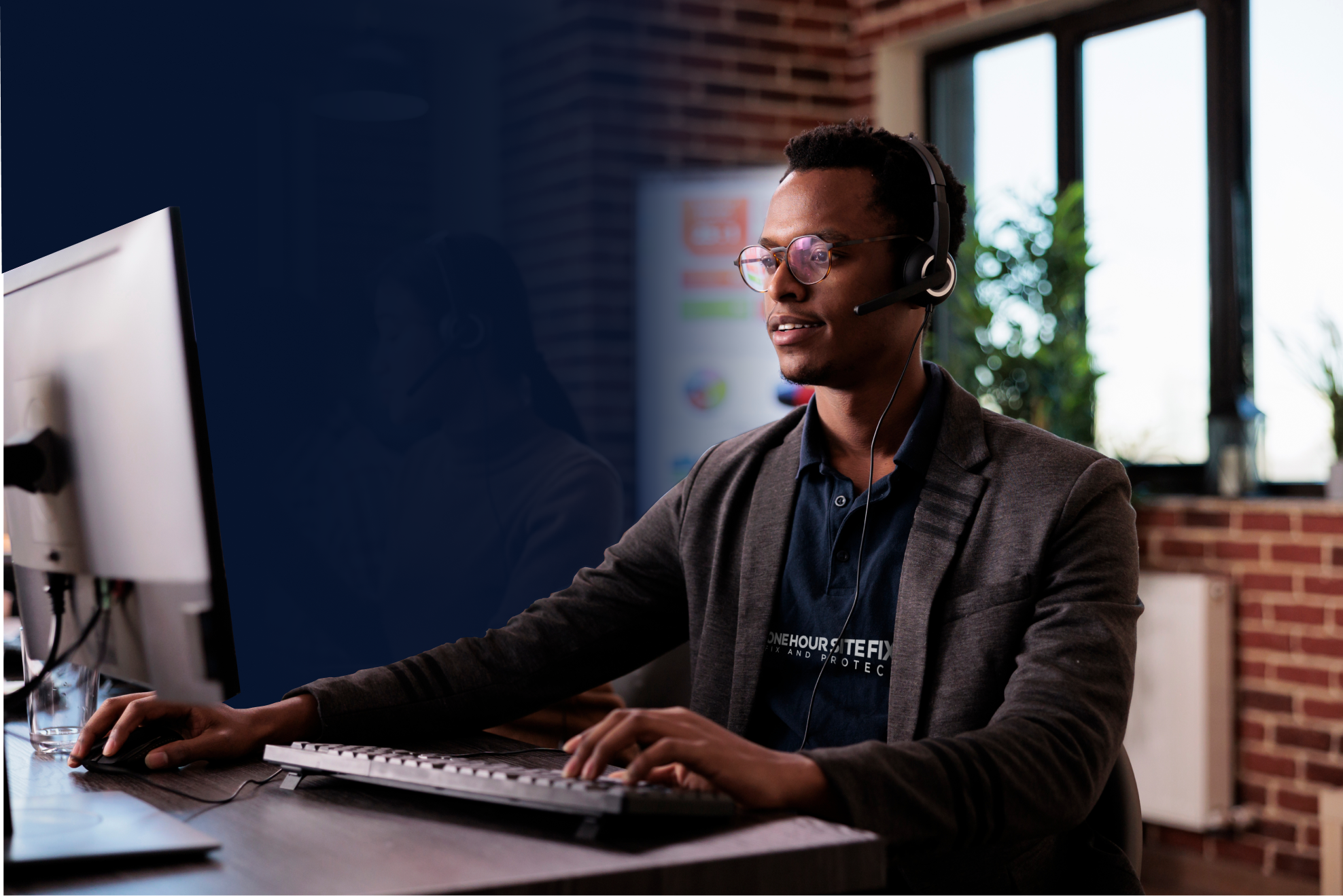 Got questions?
We've got answers.
Can you remove all types of malware and infections on a site ?
Yes absolutely! Trust us when we say that with over 10+ years experience cleaning hacked websites,  we have come across  every type of malware and site infection out there and we are confident that we can clean them all.
Here are a few types of infections we remove as part of our service:
Malware Injections,

Defacements, Backdoors
This site may be hacked

, 

This site may harm your computer

messages

Pharma Hacks, SEO Spam Injections
Phishing Files, Malicious Redirects
How long will it take to clean my site?
Once you sign up with OneHourSiteFix, our engineers will obtain the access details they need to clean your site and then book you in for an immediate fix.
The  moment they start the fix , it will take one hour to clean your site and often less!
We believe in full transparency, and will keep you updated at all times with ticket updates on how the fix is progressing - Plus  you can contact us at any time via our 24/7/365 chat support if you have any  questions  during the process.
Is OneHourSiteFix really the fastest malware removal service out there ?
We recognize that each moment your website is compromised, you're not only losing business but also risking your reputation. That's precisely why we established OneHourSiteFix over a decade ago—to make rapid response and resolution our utmost priority.


Since our company launch in 2013, we've continually optimized our security solutions and remediation procedures to operate at unparalleled speeds.


When evaluating other service providers, be cautious and read the fine print. Many claim rapid resolutions but often, they're only committed to responding to your inquiry within that timeframe, not resolving the issue. We're different. Our promise is straightforward: We'll fully clean your site within one hour, start to finish—no hidden caveats.
Your price is so great! do you really have no hidden fees ?
At OneHourSiteFix we ensure that the prices listed on our pricing page are really the price you pay with no hidden charges.
Our prices are fully inclusive of all tax and any applicable sales tax (VAT, etc).
We have no hidden limit on how many pages we will clean on a site and no extra charges for helping you get your site free of malware and unsuspended, etc.
Can you stop my website from being hacked again ?
After cleaning your site we can protect it with our SharkGate™ Cloud-Based firewall to help ensure it is not hacked again


Our custom developed SharkGate™ firewall is your website gatekeeper preventing hackers accessing your website. Imagine if your website was a nightclub, then the SharkGate™ firewall would be your friendly but firm doorman. He would welcome all those clubbers you want to let in and politely turn away those intent on causing mayhem – the sharks as we call them.


SharkGate™ website protection ensures that all legitimate visitors to your website gain instant access, but the hackers are blocked and stopped from sabotaging your business.
Can you guarantee that my site will never be hacked again once it is placed behind the SharkGate™ Firewall?
No website can be 100% secure and no company can guarantee a website never has malware trouble in its lifetime - HOWEVER -  at OneHourSiteFix we know we are good at what we do. We know a site behind our SharkGateTM firewall is one of the safest sites on the Internet and, in the unlikely event of your site being re-hacked when it is behind this protection, we will offer you a considerable discount for any future cleanups. This is a very large motivation for us to make sure you do not get hacked again and is why our security team work 24/7, continually evolving our firewall rules as new website vulnerabilities appear on the internet.
Is it easy to add your protection to my website ?
It's really easy and  involves a simple change to what is called your website's nameservers. When our friendly engineers are fixing your website hack, they can do it all for you at the same time or if you prefer they can take you step by step through the process. It normally takes less than 5 minutes to complete and our team promise not to talk techie, unless you want them to!
What information do you need to get the fix started?
Once you have registered with us, we will request access to your website (FTP) files and in some cases your website database also. Do not worry if you don't know how to provide this information  -  one of our friendly team will guide and support you every step of the way. We will then get to work, scanning and cleaning any corrupted files and data.
Do I need to change my hosting company to take advantage of SharkGate™ protection?
 Short answer, no. Your website stays exactly where it is.
Do I need to buy any new hardware or software to take advantage of SharkGate™ protection?
Absolutely not!! No extra hardware is needed, no extra software is installed on your website - PLUS - your website stays with your current hosting company.
Will adding SharkGate™ protection slow my site down?
No! A surprising benefit of our protection is that it speeds up the performance for many sites by up to 70%. This is because we use a CDN network and as your site goes through SharkGateTM we give it a turbo boost. We will get one of our techies to write up some really in-depth details about the protection and post it up here later for those that are interested in finding out more, alternatively you can ask your OneHourSiteFix team member for more details - they will love to tell you all about it!
If other sites on your server are infected, your site may still be compromised even after a complete cleanup. But don't worry, we maintain a 30-day warranty. If your site is hacked again during the warranty period, we will clean your site for free!